"I´m inviting you for a unique horse riding experience through Portugal's incredible nature."
Words by Meike Valk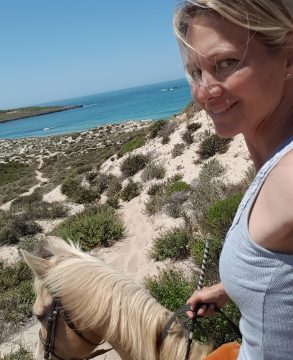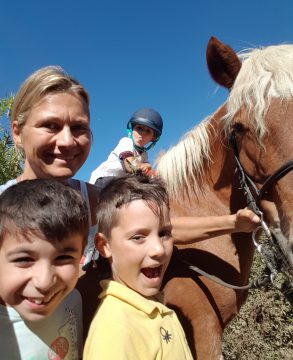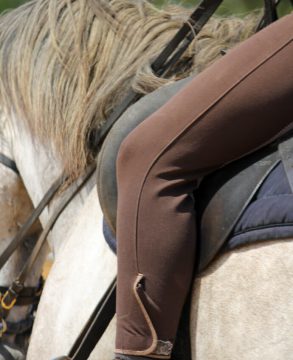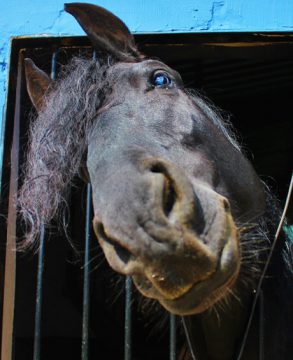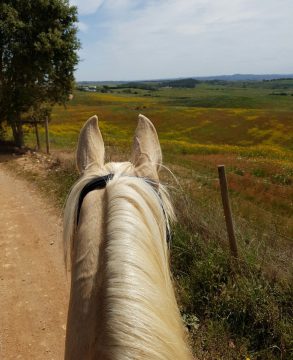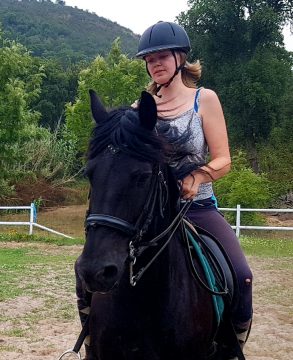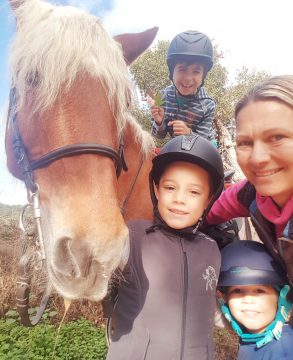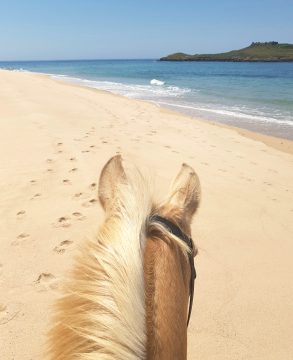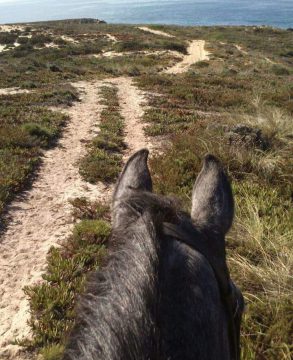 I will take you on special trailrides, exploring all the Portuguese treasures. Weather you are looking for a magical Coastride or a superb unspoiled nature trailride near Vila Nova de Milfontes, contact me and I will make it happen! I myself am an experienced rider and qualified teacher, and have had the pleasure of taking both experienced as well as unexperienced riders on beautiful and fun but safe trailrides through the Alentejo for the past 10 years. I was born in Holland, have been riding since a very young age and soon started working in the equestrian industry.
Contact me by email or give me a call or a Whatsapp message on 00351-926437508 And mark your trailride or lesson today! See you soon! Meike
I'D LOVE TO HEAR FROM YOU
Please fill out the form below and click "Send Message." I will get back to you as soon as possible!
Address
Meike´s Horsetrails Quinta das Bufardas in Vila Nova de Milfontes, Alentejo – Portugal
Business
Monday-Friday: 09.00-19.00
Saturday: 09.00-20.00
Sunday: 09.00-20.00
Phone Number
+351 926 437 508